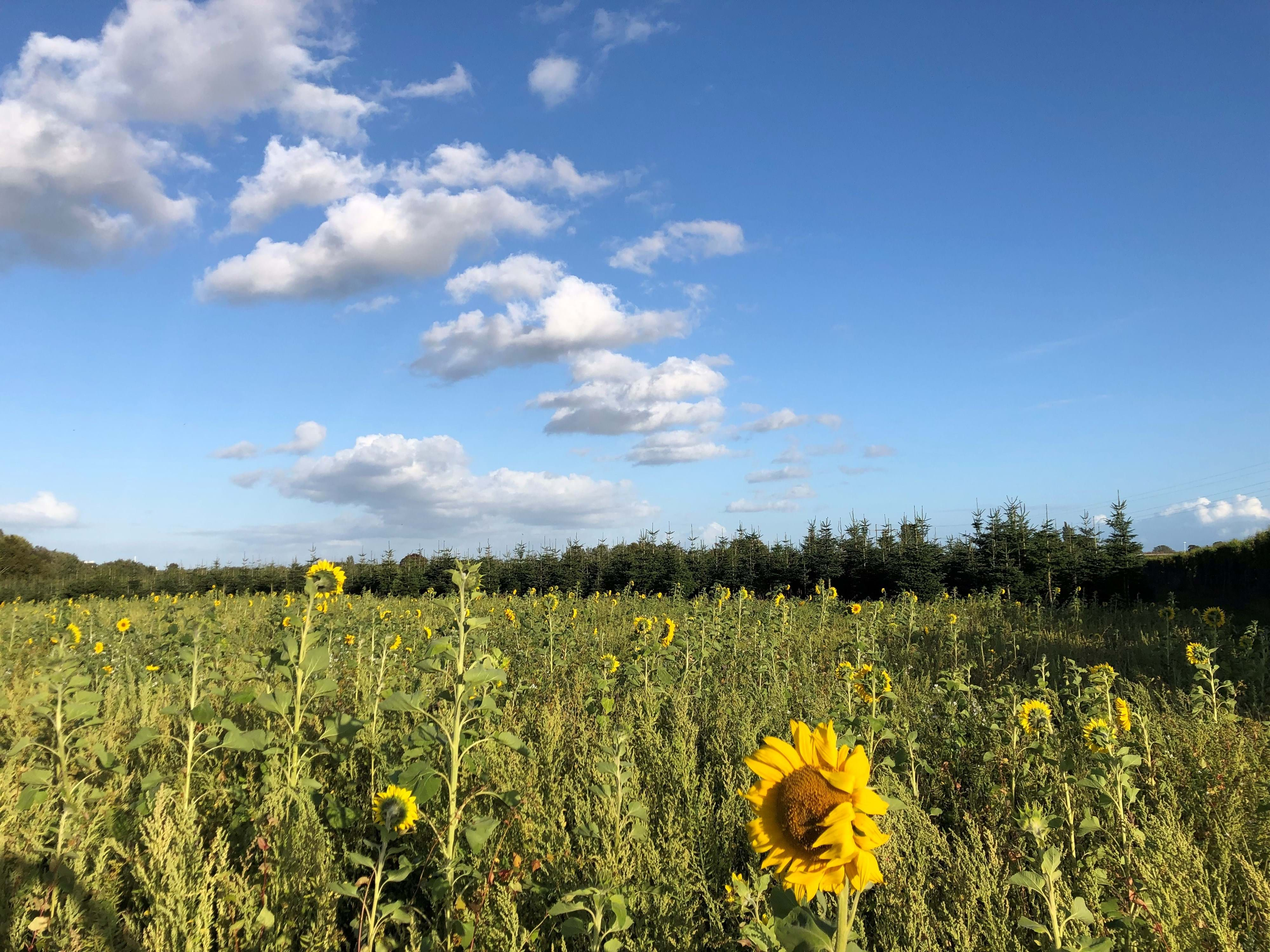 Kirstineberg A/S is proud to be certified with Naturbaum Siegel, which means that we meet a wide range of compliance with the European standards for greater climate protection, nature and employment. This enables Kirstineberg A/S to meet the wishes from many of our customers, who demand a greater transparency and want to contribute to climate protection and sustainability when making their choice of purchasing a Christmas tree.
The most important criteria's
Biodiversity
Environmental protection
Preservation of resources
Traceability back to the seeds
Social criteria's
Environmentally friendly production requires meeting the requirement prescribed by the Naturbaum Siegel standard.
To be certified with Naturbaum Siegel, the company must already be certified with Global GAP.
In addition, additional measures must ensure that there is a lower energy consumption when caring for the trees, which has a positive impact on the greenhouse gas emission in favour of climate protection.
For example, a new tree must be planted for every tree which is cut down. In addition, the certificate holders must ensure that there is greater biodiversity by sowing wildflowers strips to ensure biotopes for insects.
When you see this quality seal in your hardware store, garden centre or direct on a stand, you can be sure that the Christmas tree are grown in a particularly environmentally friendly way.
Wildflower strips and a variety of vegetation offer insects and birds an ideal habitat in the Christmas tree vegetation.