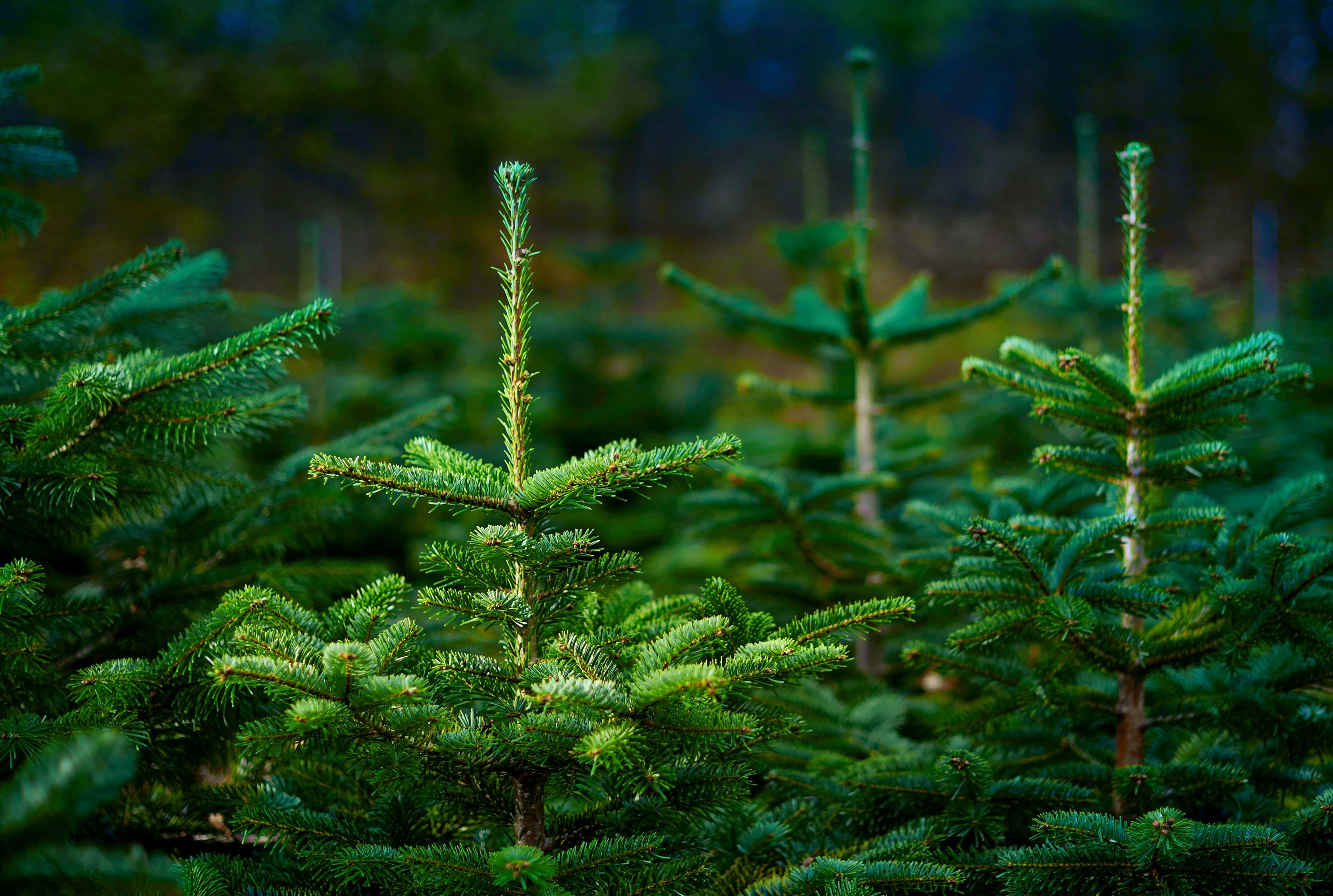 Cutted Abies Nordmanniana
It has a special quality, as they are fresh for a long period due to good needle retention.
One says that the most beautiful Christmas trees are Abies Nordmanniana from Denmark. We have a long and strong tradition for producing these trees. It has been an asset to many homes and created wonderful memories during the special Holiday.
The colour is dark and contains long needles.
It is easy to decorate and contributes to the Christmas spirit.
The trees have regular and beautiful shape.
We offer quality Nordmann fir Christmas trees in following heights ranging from 100 cm to 250 meters.
 All Nordmann fir trees are Global G.A.P   and MPS certified