Coryllus Avellana - Witch hazel
Witch hazel is a deciduous ornamental shrub with spirally twisted branches.
The leaves is round and double serrated, the flowering is most often in February.
The Witch hazel is a herald of spring with light yellow vines.
Witch Hazel is a wonderful decorative product for following season, Easter and Christmas.
We offer one size 80 – 100 cm without leaves.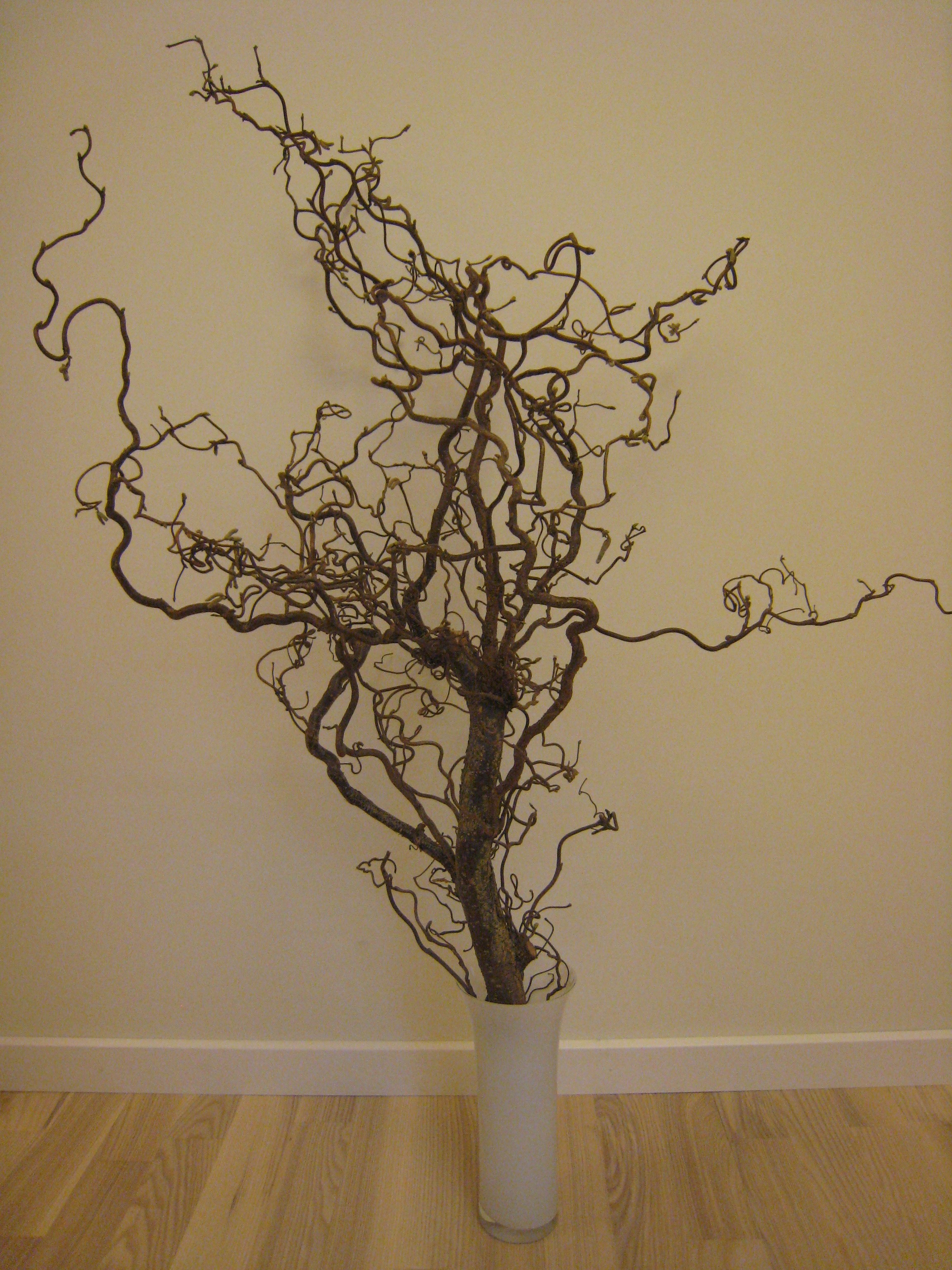 Suggestions for decorating the witch hazel branches